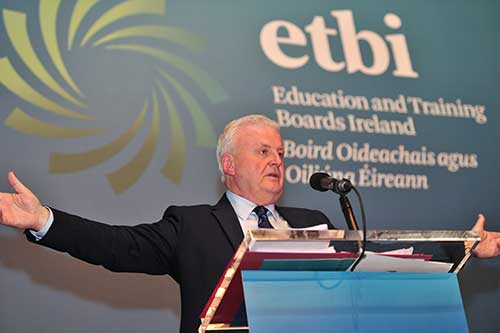 In October 2021, I published my latest book, How to Bring Your Best Self to Work – Strategies for Career Success.
In September 2020, I published What it Said in the Papers – The Execution of Kevin Barry, an historical account of the last days of an Irish patriot.
In September 2019, I published Every Leader's Guide – Strategies to Release Your True Leadership Potential.