December 1st 2019 marks the 10th anniversary of the EU Charter of Fundamental Rights which became legally binding with the implementation of the Lisbon Treaty in December 2009. The Charter, enshrines the civil, political, social and economic rights of EU citizens and residents. European Union member states must act and legislate in accordance with the provisions of the Charter.
A decade after its implementation there remains cause for concern that discrimination in European societies is still prevalent in many areas of social life, including education.
According to the 2019 report from the European Agency for Fundamental Rights ( FRA) discrimination of ethnic minorities and LGBTI persons remains widespread in European societies.
The FRA survey show that across the EU, people of African descent face widespread and entrenched prejudice and exclusion. The survey reveals that one third of black people continue to experience racial harassment. Black people in European Union countries face significant difficulties in finding a place to live and/or finding a job, all because of their skin colour.
Minorities continue to experience racial discrimination as they are increasingly subjected to political hate speech and right wing extremism. In particular, such extremism  targeting muslims and refugees "has become mainstream across the EU " according to the FRA.
In the case of Jewish communities the FRA survey highlights that 4 in 10 Jews would consider emigrating from their country of residence because they do not feel safe . Many young Jewish Europeans face anti-semitic harassment , hate-speech and intolerance while 7 out of 10  avoid wearing jewish clothing and symbols.
The FRA has gathered evidence that ethnic minority groups such as Roma communities experience widespread discrimination with 1 in 5 facing discrimination on public transport or while shopping. The FRA has also noted an increase in segregated education for Roma children, up from 10% in 2011 t0 15% in 2016 (+50%).
An online survey of LGBTI persons shows evidence of bias and discrimination in different areas of life such as employment, education, healthcare, housing and other services. Many still hide their identities or avoid certain locations out of fear for their safety.
While progress has been made in member states to combat all forms of discrimination and racism only 15 of 28 EU member states have dedicated action plans and strategies to combat racism and ethnic discrimination . Gaps still persist in national laws for criminalising racism and only a minority of member states have adopted action plans to improve LGBTI equality.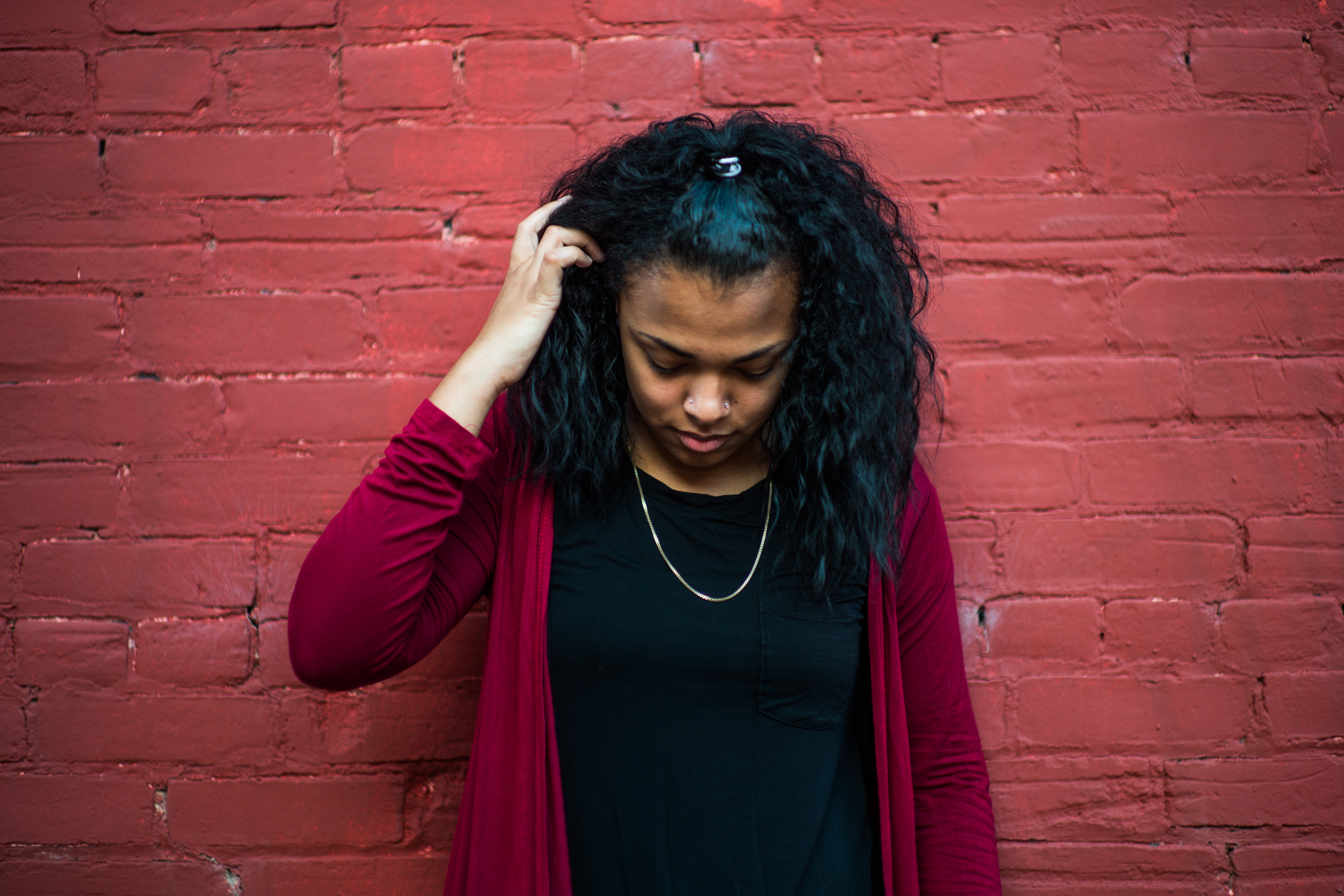 LGBTI respondents to an FRA survey indicated that they experienced discrimination at their school or university  because of their gender while two thirds of such respondents often disguised they were LGBT in schools before age 18.
This snapshot of some of the findings of the European Agency for Fundamental Rights ( FRA) shows that Europe still has a long road to travel in terms of the elimination of racial , religious or  gender discrimination. We view ourselves as advanced societies yet freedom from harassment and violence or achieving equality of opportunity for all citizens of Europe are objectives which seem further away than ever.
The European Agency for Fundamental Rights has been highlighting many such issues over the years and continues to champion the case of those who are marginalised , suffer discrimination  or experience hatred and bias because of their gender, ethnic origins, skin colour or religious beliefs.
In recent years, as right wing extremism has gained ground in European societies, we have become more aware of the overt threats to democratic principles and values. Yet, within our own societies and cultures there remain hidden prejudices and bias. Some such manifestations are often generated by poor communication, fear or ignorance and can result in public protest such as against the relocation of refugees or migrants in our own communities.
At a recent EU Convince conference in Warsaw on EU Common Values and Citizen Education it was emphasised that the focus needs to be initially on changing behaviour before attitudes will change.Education, and particularly citizen education, can play a major part in cultivating critical thinking and increasing respect for all cultural perspectives.
We need to ensure that all our schools are truly inclusive . For this to happen we need to provide support and training to all school staff who are working in multicultural education settings where school values can differ from values in the home.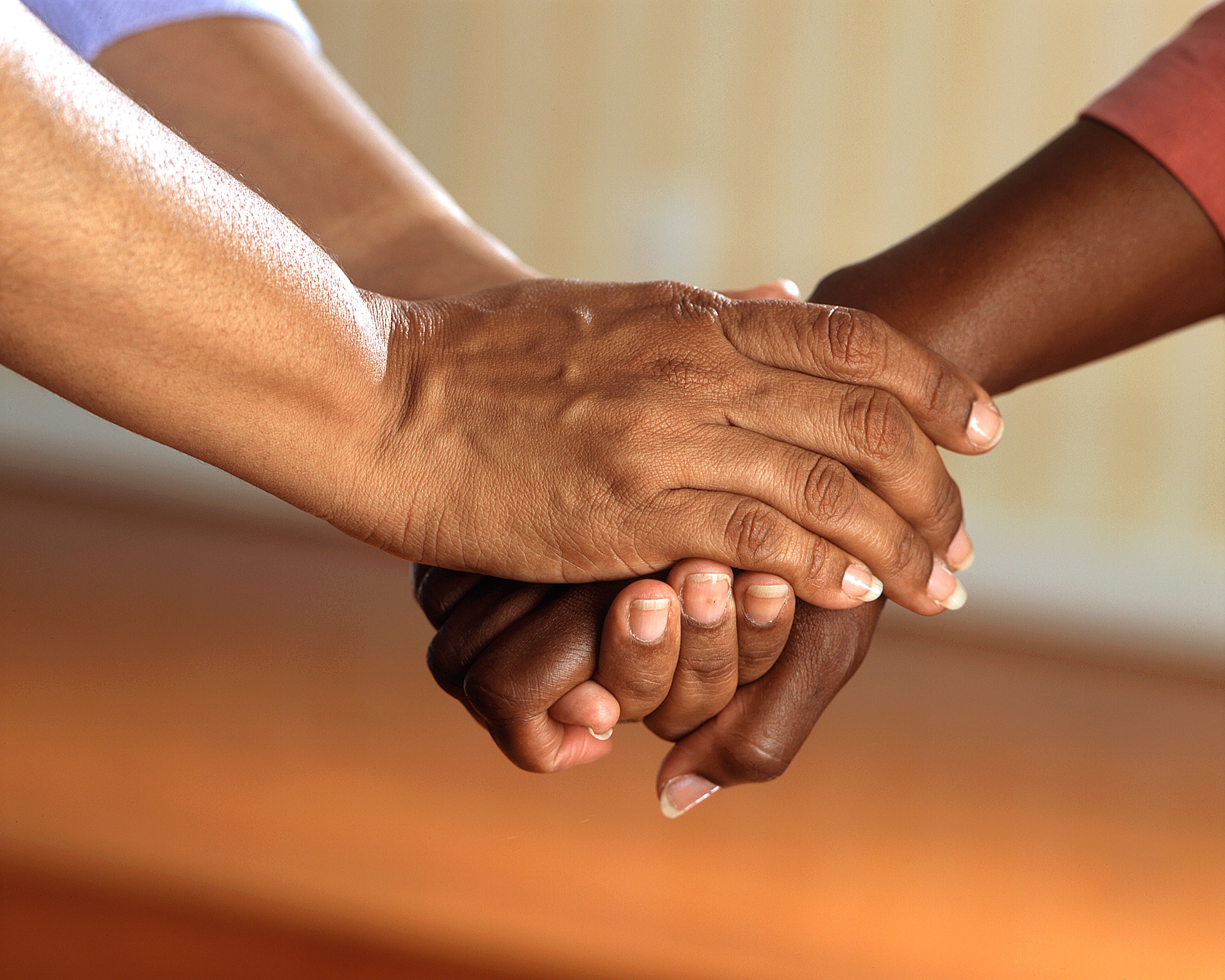 Schools need to manifestly support diversity and clearly support those pupils from minority or diverse cultural backgrounds. Schools must be safe environments where all students , irrespective of ethnic origin, gender orientation,cultural or religious identity feel welcome and appreciated.
Education can be transformational and can be a force to erase divisions and biases. Democratic principles which promote equality in all forms must remain at the very heart of our education systems . Schools today are preparing our citizens of tomorrow. Let's hope their citizen education and civics programmes  produce citizens who all embrace diversity and respect difference .
Tolerance and respect are values which underpin democratic societies. As American  president John F. Kennedy once said; " Tolerance implies no lack of commitment to one's own beliefs. Rather it condemns the oppression or persecution of others".