Many of us today have concerns about a more autocratic style of political leadership in some parts of the world where there is a worrying shift towards authoritarianism along with a marked increase in xenophobia.
In recent years, with a significant increase in migration as people flee the terror of war, there are increasing levels of intolerance for cultural and ethnic diversity in many countries where communities may feel threatened by the influx of people of different race and culture.The tendency to build real or imaginary barriers is a phenomenon which is at variance with a human rights based approach to migration .
As President of the European Federation of Education Employers (EFEE) I recently  chaired a meeting of education employers and unions in Brussels which adopted a strategy to promote the effective integration of migrants and refugees into education systems of EU member states. Attendees were unanimous in their view that education is at the very heart of any  social and cultural inclusiveness strategy .Why ? Because education is key to overcoming disadvantage in European societies; education fosters social and economic growth and investment in education is an important social investment in the long-term. While fear builds barriers education builds trust and respect.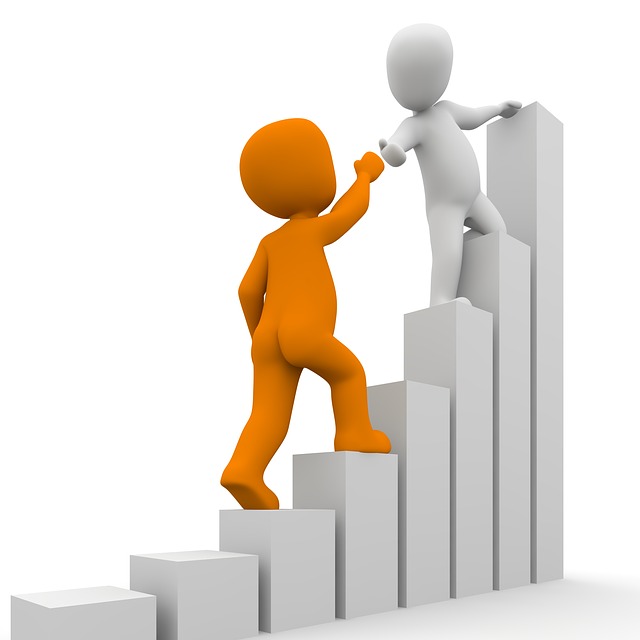 Education is also a human right which fosters the realisation of other human rights. Access to education has been recognised as a human right as far back as the Universal Declaration of Human Rights in 1948.
The Refugee Convention of 1951 and the Convention of the Rights of the Child 1989 recognise the right to education as a basic human right for all, including migrants and refugees. The UNHCR Strategy 2012-2016 calls for the inclusion of refugees and migrant children into national education systems.
At the Brussels conference I reminded attendees that a range of EU directives and frameworks are very clear that children of asylum seekers must have equal access to education as all other children . In 2016 the European Commission  adopted the Action Plan on the Integration of Third Country Nationals and this provides a framework for Member States to develop and strengthen their integration policies with a special focus on integration in education.
Cultural and social integration can be significantly enhanced through the promotion of civic education , intercultural dialogue and democratic citizenship. Schools, centres of education and community education initiatives  can play a pivotal role in facilitating the integration of migrants and refugees into local communities.
The Paris Declaration, adopted in 2015, promotes democratic values , social inclusion and active citizenship as ways to combat racial and cultural discrimination. EU Education Ministers in 2016 emphasised that both education and training  play a major role in building cohesive communities by promoting social and economic inclusion.
The implementation of such policies and strategies can encounter some difficulties when trying to facilitate the integration of migrants into the educational and socio-economic environment of host countries.For inclusive societies we need inclusive education environments which seek to achieve real and transparent equity in education. This can be achieved when shared values on diversity, equity, democratic citizenship, civic education,and intercultural dialogue are integrated into overall school values.
Most schools and education centres are now promoting such inclusive values and practices which, in time, can support cultural integration and  social cohesion by sharing understanding and reducing barriers. School and community leaders play a pivotal role in promoting social and educational inclusion underpinned by democratic values and rights.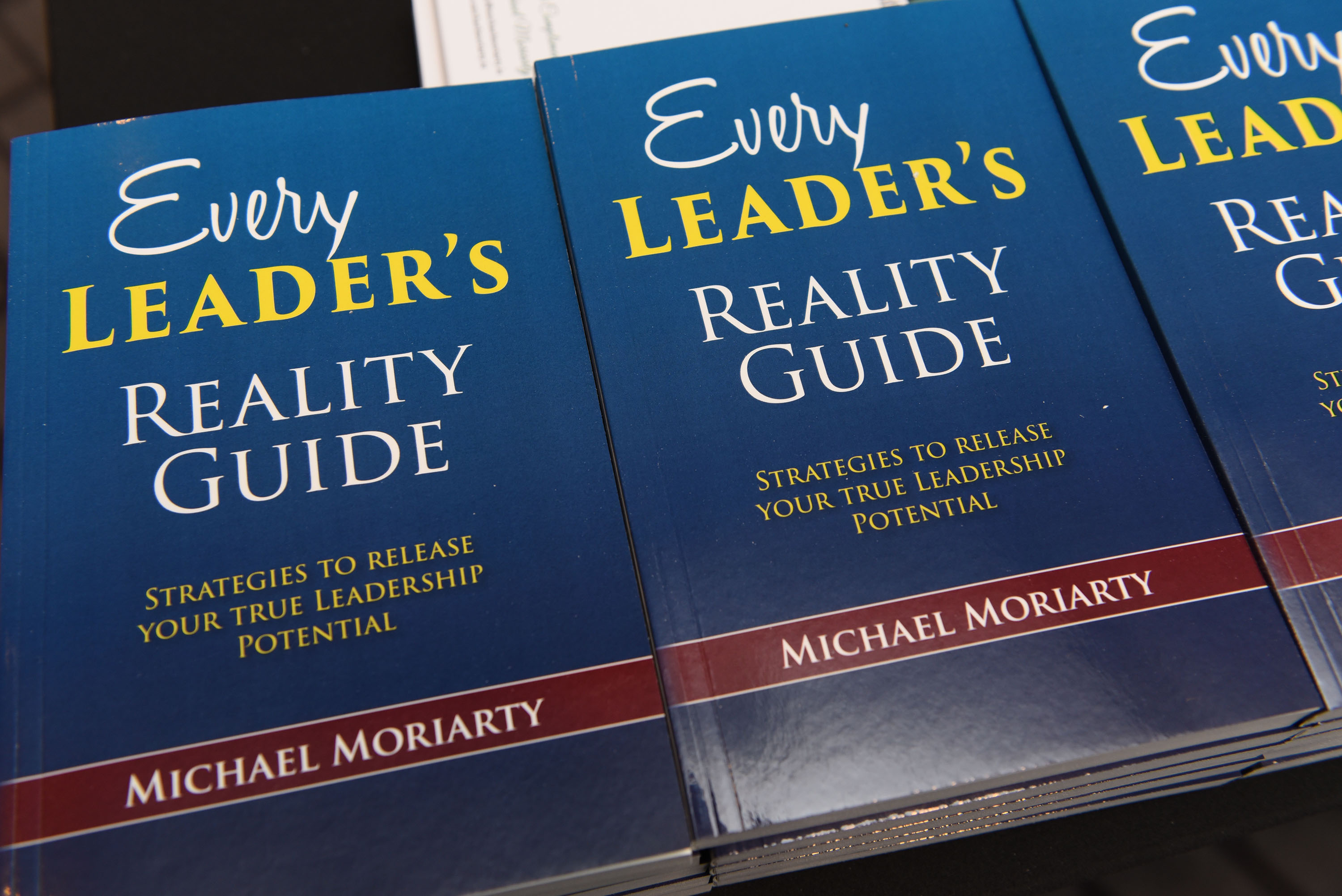 In my book-Every Leader's Reality Guide- I make the point that values influence choices and actions. This is true for individuals and communities. Values can build trust and break barriers.   Building bridges builds  mutual understanding . In our lives we can  build  bridges or  barriers : the choice is yours to take.